For over 30 years, Mel McMurray has been delivering expert financial advice and has earned a reputation amongst clients and lenders for his knowledge, professionalism and highly efficient service
McMurray Financial provides Hire Purchase to individuals and commercial clients at highly competitive rates.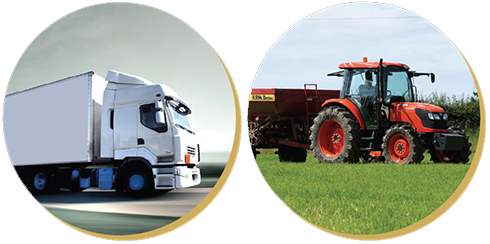 Hire Purchase
We provide highly competitive HP rates for vehicles, plant, equipment and machinery purchases. Our clients include individuals, machinery dealerships, farmers and haulage contractors. If you are unsure if you qualify for hire purchase please do not hesitate to contact us.